START SPREADING THE NEWS...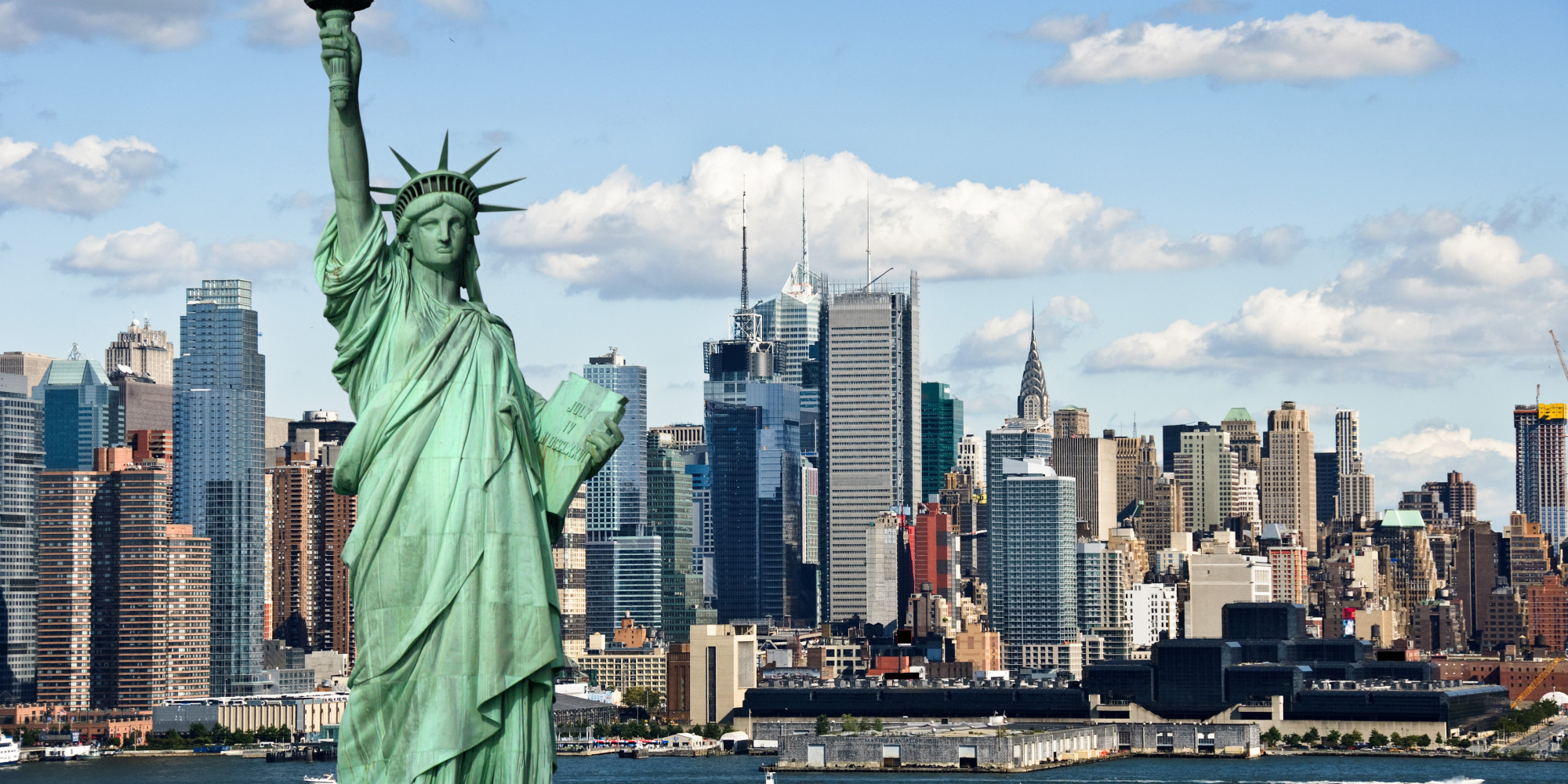 This was on my winter to do list, although we had no idea where we would end up going. I could not be more excited to say we are going to New York City.
My bf Nikey and I love to travel and after being roommates at uni and then spending 3 months of 24/7 together we realized we are also travel soul mates. Keep us well fed and we can make an adventure out of anything...just don't drag us to anything boring. It is rumored we viewed the entire Louvre including a 1 minute stop at Mona Lisa in 10 minutes...but spent 4 hours eating crepes. #sorrynotsorry #thatshowweroll #dontjudge
Throwback - us at the Grand Prix in Monaco. Fun Fact. Nikey invented the selfie!
As we we are turning 30 this year, we thought it would be a good chance to knock off some bucket list items and go somewhere new. We are looking for suggestions on must see things to do, please tell me any must do's or more importantly must not's! We have already booked ourselves into some seriously luxurious accommodations, because
we wanted the true NYC experience,
hotwire f**ked us over. We were led to think our room would be this....
but instead it's this....
On the bright side...it appears Ryan Gosling once stayed there and he made it worthwhile, so we plan to do the same. Stand by for our photo.
As for plans...
- Aladdin (Broadway production)
- Hop on Hop off bus tour
- Top of the Rock (but one level down for a drink)
- New York City library (working on convincing Nikey of this one)
- Central Park bike tour
- TV show taping - I am so excited, we already have Kelly and Micheal tickets for one of the days!!
- Brooklyn Bridge
- Times Square/Grand Central Station
- Statue of Liberty
- The High Line
As this trip gets closer, I like to alternate between singing New York, New York and songs from Aladdin. This is only amusing if you know that I can't sing to save my life. Poor Jeff.